2017年12月10-14日,海泽拉市场宣传会在以色列召开。来自以色列,中国,美国,德国,墨西哥,俄罗斯,波兰,土耳其等12个国家的15人参加了会议。
Hazera is a global leader in the seed industry. Hazera brings expertise commitment and support, combining decades of experience with state-of-the-art technology. Hazera breeds, develops, produces and markets varieties and seeds in a wide range of vegetable crops around the world.
Hazera's headquarters are situated in Israel and in The Netherlands, with subsidiaries in twelve countries and an extensive distribution network providing services in over 100 additional markets. This worldwide presence enables us to be close to our customers. It allows us to offer technical support and to anticipate and respond to local needs by creating varieties that fit specific climates, growing conditions and market requirements.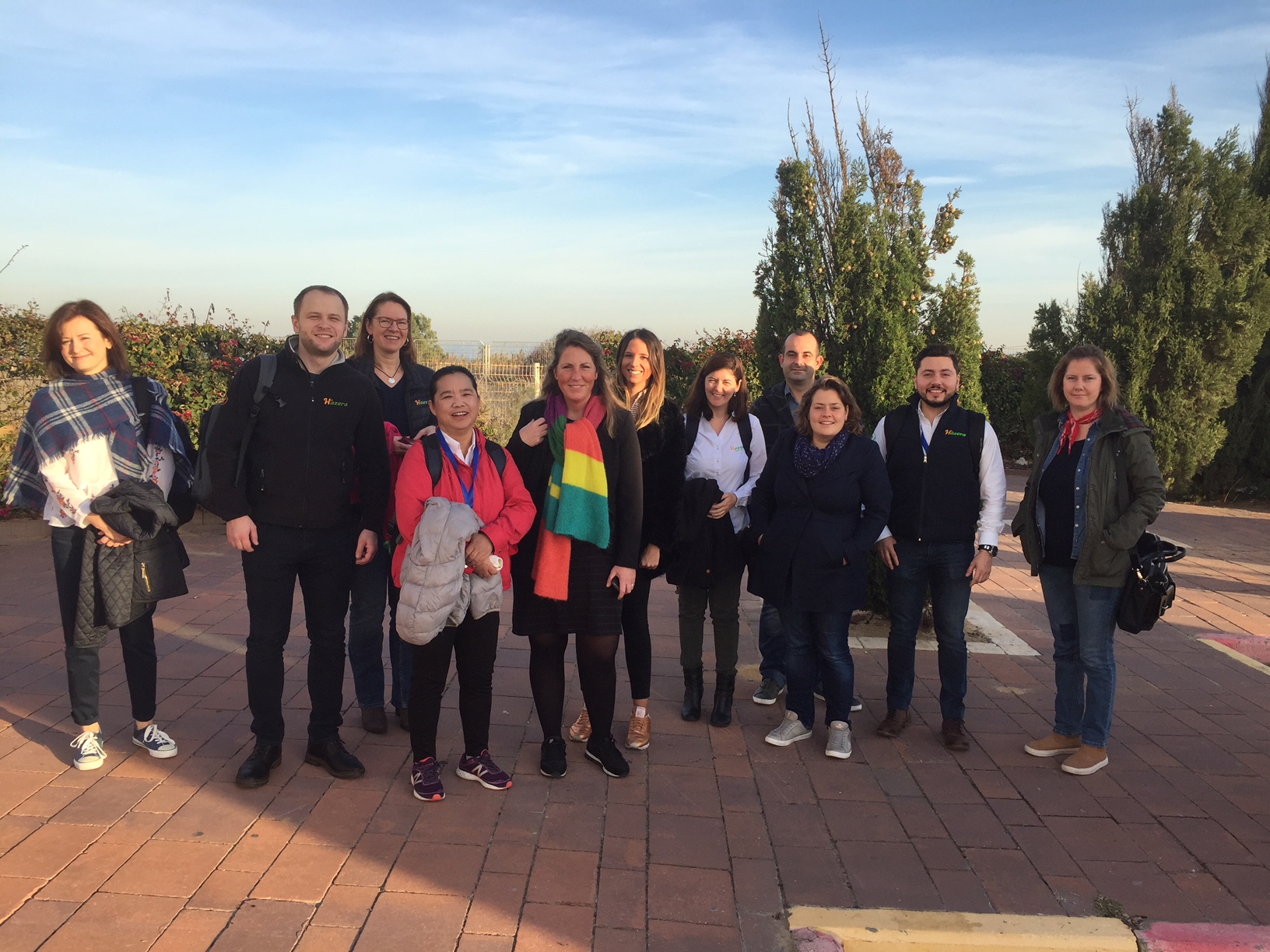 Our ethos is to cultivate progress through dedicated research. Continuously innovating, we combine modern science with traditional breeding methods to create top quality and high yielding varieties. Hazera works directly with leading international research institutions, applying the latest science to generate better solutions for customers worldwide. Our processes and laboratories are certified in accordance with the highest quality standards, including ISO and NAL.